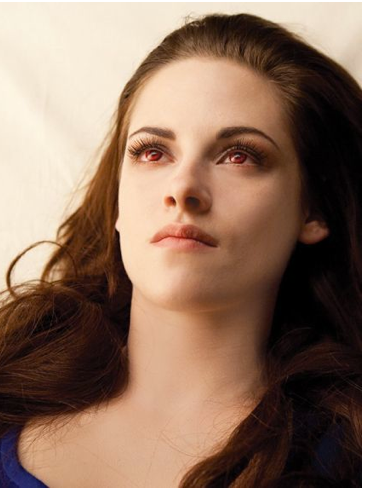 The Paris Films changed the national title of 'The Twilight Saga: Breaking Dawn - Part 2', and CinePOP disclose the news first hand.
Appealing to the emotion that takes care of the fans with the end of the franchise, will launch the long distruibuidorá in Brazil as 'The Twilight Saga: Breaking Dawn - The End.'
It will be a strategy to attract more audience? Remember that 'The Twilight Saga: Breaking Dawn - Part 1' was the top movie in Brazil in 2011, with 7 million viewers.
[SPOILERS] At the end of Part 1, Bella almost dies, but Edward can turn her into a vampire. When you see Renesmee, the daughter of Bella, Jacob has imprinted (love at first sight). Bella does not accept this fact at first, but once they understand and live in harmony. After some time, however, the child (which develops rapidly) is seen by Irina Denali clan, who is angry with the shifters, as they killed Laurent - a member of the clan of James (Twilight), "lover" that she had when he was living in Denali. Irina gets angry and tells the Volturi about Renesmee, starting a bloody battle that will end the Twilight Saga.
MORE?? HERE!! +
Traducción al Castellano
The Twilight Saga: Breaking Dawn - The End 'premiere November 16, 2012. His debut came a year after The Twilight Saga - Breaking Dawn - Part I ', which arrived in theaters on 18/11/11.
Bill Condon is the director. He has the resume of prestige films like 'Kinsey - Let's Talk About Sex' and 'Dreamgirls - In Search of A Dream'. He said the film will leave the romance aside and focus more on action. "We will be gathering of the clans of vampires in the world, then it's global and epic," he added.
La segunda parte de Amanecer ya tiene nombre! El Final!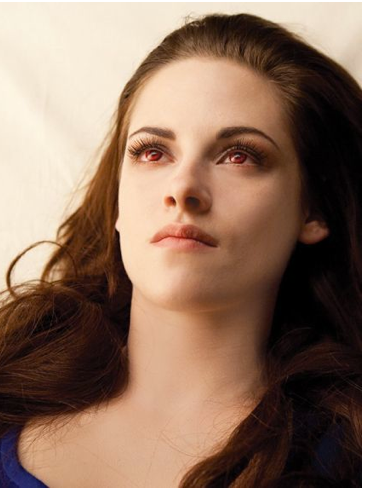 Parísfilms cambió el título nacional de 'The Twilight Saga: Breaking Dawn - Part 2″, y Cinepop revela de pirmera mano las primeras noticias.
Apelando a la emoción que ocupa a los aficionados con el fin de la franquicia, la distruibuidorá lanzará la pelicula en Brasil con el titulo 'The Twilight Saga:. Breaking Dawn - The End' (La saga Crepusculo- Amanecer El Final)
Será una estrategia para atraer a más público? Recuerde que 'The Twilight Saga:Breaking Dawn - Part 1 "fue la mejor película en Brasil en 2011, con 7 millones de espectadores.
[SPOILERS] Al final de la Parte 1, Bella casi se muere, pero Edward puede convertirla en un vampiro. Cuando ve a Renesmee, la hija de Bella, Jacob que imprimado (amor a primera vista). Bella no acepta este hecho al principio, pero una vez que lo entiende vive en armonía. Después de algún tiempo, sin embargo,la niña (que se desarrolla rápidamente) es visto por Irina del clan Denali , que esta enojada con los desplazadores, como mataron a Laurent - un miembro del clan de James (Crepúsculo), el "amante" que ella tenía cuando vivía en el clan Denali. Irina se enoja y le dice a los Vulturi sobre Renesmee, a partir de ahi una sangrienta batalla pondrá fin a la saga de Crepúsculo.
The Twilight Saga: Breaking Dawn - The End " se estrena el 16 de noviembre 2012. Su debut se produce un año después de la Saga Crepúsculo - Amanecer - Parte I ", que llegó a los cines el 18/11/11.
Bill Condon es el director. Él tiene en su haber películas de prestigio como 'Kinsey -Hablemos de sexo "y" Dreamgirls - En busca de un sueño ". Él dijo que la película va a dejar de lado el romance y centrarse más en la acción. "Vamos a reunir a los clanes de vampiros en el mundo, entonces sera mundial y épica", agregó.